Get the perfect garage door for your home
Free expert advice to help you find and install the right garage door.
Get the perfect garage door for your home
Free expert advice to help you find and install the right garage door.
Top quality insulated garage doors and custom projects.
J.Mac's Garage Door Gallery
See some of the beautiful Clopay garage doors we've installed below: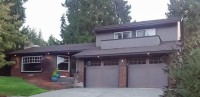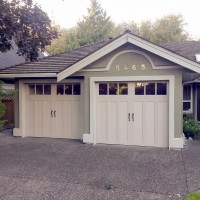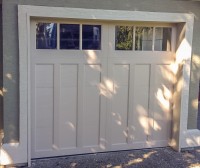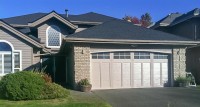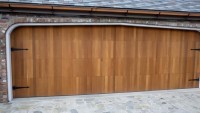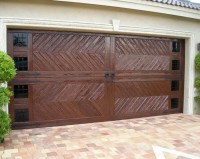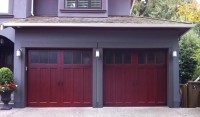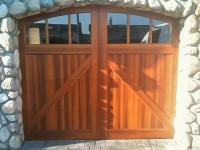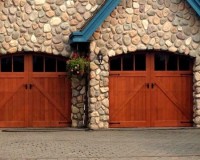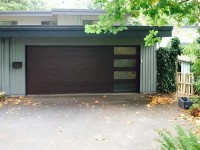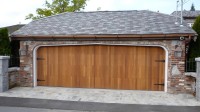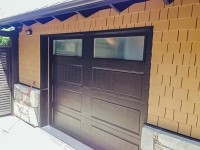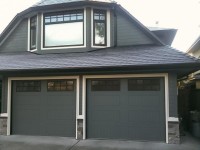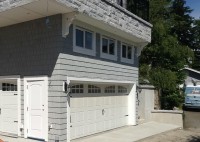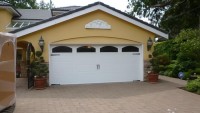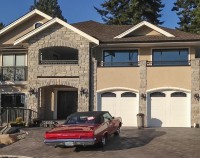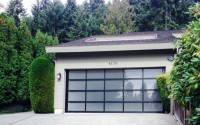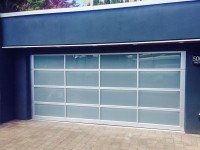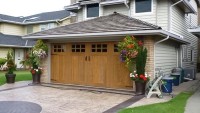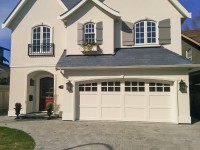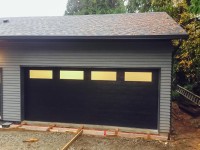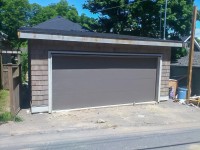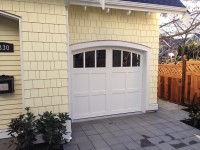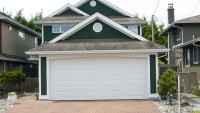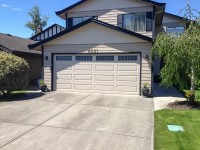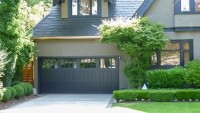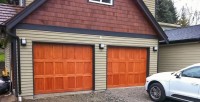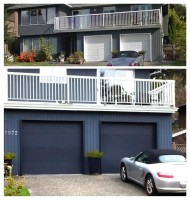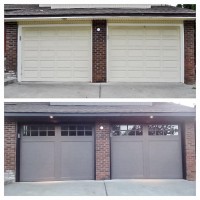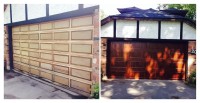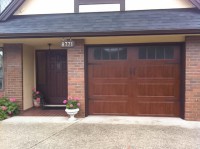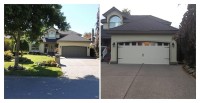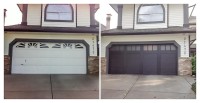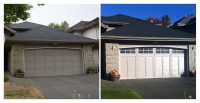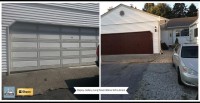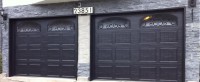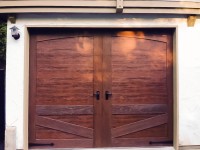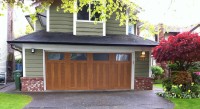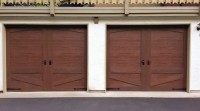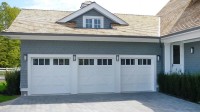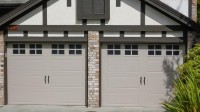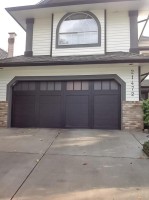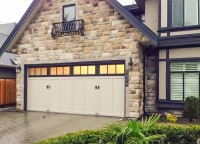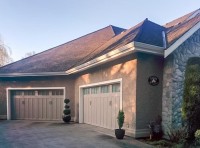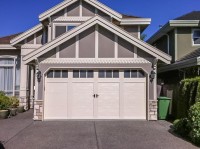 Book your free consultation today!
Convert Your Carport To a Garage
Since a carport is basically a garage without walls, windows and doors, converting it to an enclosed garage with a functioning automatic garage door opener can be relatively easy to do.
Compared to a carport, garages provide added security and are very versatile spaces that can be used for storage, a workshop, added living space or more commonly, a place to park a car.
LEARN MORE
Book your free consultation today!
Complimentary Consultations
Hassle-free, in-home consultations… When you make the decision to replace your garage door, whether the door is dated, damaged, or you would like to increase curb appeal, the process can be a bit overwhelming. There are many different garage door products available on the market today, making it difficult to know where to start. Garage doors have come a long way in terms of construction and design options; including insulation value, window variations, exterior finish, and decorative hardware.
A complimentary in home consultation is a hassle free way to shop for a new garage door, see samples and product at your convenience. We'll help you determine which of these options best suits your needs and clarify any questions you may have about construction and design.
We will help you visualize the product on your home, so you can look forward to the final result.

Increase Your Home's Curb Appeal
Improve the look of your home!
A new garage door is one of the most effective ways of increasing your curb appeal. In about a day your home can be transformed. Imagine your dated, weathered, boring or old garage door replaced with a door that looks as if it was made specifically for your home.
Many garage doors are installed as almost an after thought. We receive many requests for new garage door from builders who haven't put much or any thought into the door, even though it may take 50% or more of the homes facade.
The right garage door is not only a great way to transform your home, it also has a high return on investment for exterior renovations.
Let us help you transform your home.
Custom Garage Doors
Custom garage doors require special attention to detail, and we have just the team to help you get everything you need. Precise measurements, material selection, finish samples and design choices all need to be considered, and we are here to help guide you and make the process as pleasing and simple as possible. It is important to keep in mind that steel doors have very little options other than windows that can be customized. Wood doors on the other hand, give you nearly endless possibilities for design.
Custom Projects
Thinking of converting your carport to a garage? Or transforming your garage into a personal escape or man cave? Then you have come to the right place. J.Mac doors has it's very own highly skilled journeyman carpenter, so you can transform your garage inside and out all with one company. It is important that whomever frames your garage door opening understands the requirements and the standard garage door sizing to avoid additional costs for framing as well as custom garage door price increases.
J.Mac Garage Doors Ltd. has been Vancouver's garage door company since 1991. We are a local, Canadian owned, family run business.
Our experts will make it easy and satisfying to buy a garage door. We will assist you in selecting the perfect door design, material and parts to match your home and needs.
We've been in business for almost 25 years, we've built up a long list of long-term happy customers and we specialize in Clopay garage doors. We treat our customers like family and we look forward to helping you. Learn more about us.
Serving the Greater Vancouver area
Book your free consultation today!
See what some of our clients had to say about us
---
"We are so very happy with our new garage door, it is more beautiful then we imagined. J.Mac did such a great job installing it, with special attention to detail. Very professional service."
Mr. & Mrs. Shaw
"Very pleased with this contractor. Good advice on type of door, type and placement of windows. Came on time, provided good information on the use of the door and potential issues. Cleaned up the area and left at the end of the day with a functioning door."
Sheldon Nider (via homestars.com)
"JMAC Doors provided me with excellent product and service. The result is just beautiful and really adds to the curb appeal of the house. And no less important, the service was outstanding, from the first phone call to the professional installation. Jen and John were very helpful and went above and beyond to provide great customer experience. Jen sent me several simulated pictures showing how different door styles would look on the house. John came to the house before the installation to address concerns I had."
Uzi Murad
"If you are looking for great quality garage doors Vancouver has to offer, I recommend Jmac doors. My garage door was really old and needed to be replaced. I gave these guys a call and they got the job done really fast. The material of the door is also stellar so I don't have to worry about having a cheap looking garage. These guys were really great. Thanks!"
Richard Lyman
Book your free consultation today!